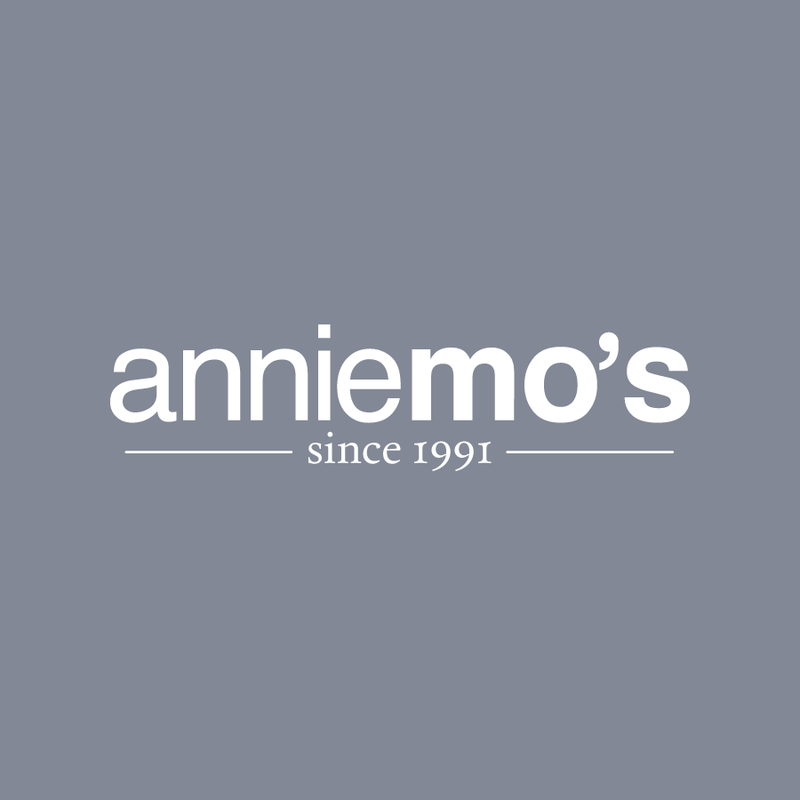 About Us
Annie Mo's is a proudly offbeat, independent furniture shop that has no interest in fleeting fancies or soon-to-be-forgotten fads.
Your home is personal. It shows who you are and what you care about. It should therefore not be overly polished or set up, but welcome you with warmth, presence and authenticity. Your home should fit you and your everyday life.
Specialising in Furniture including upholstery and cabinet, home accessories and giftware, we were founded in Scotland's north east city of Aberdeen in 1991.
Annie Mo's has enjoyed over thirty years of success, furnishing homes throughout the UK via our Aberdeen shop and busy website.
Founded by Judith McDonald, but now into its second generation. when during 2014, Emily our eldest daughter joined the business, bringing her own ideas and fresh approach to this established business.